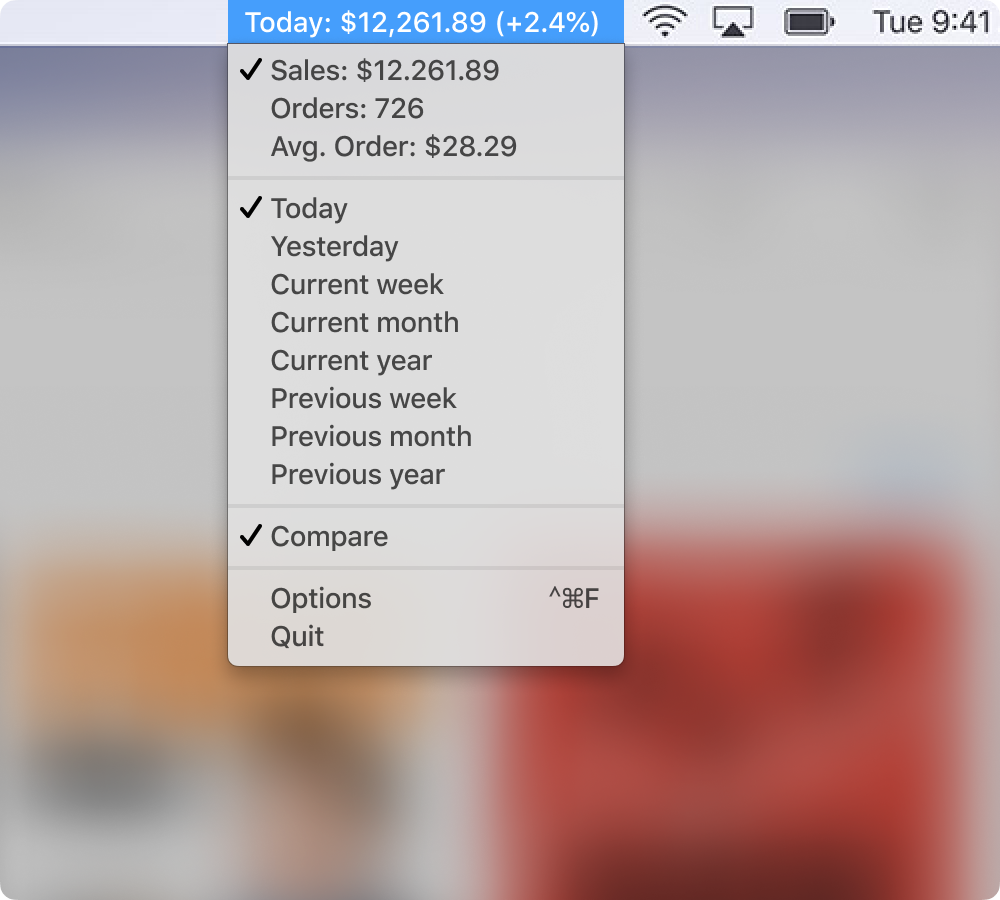 Check your Shopify store metrics right from your Mac menubar.
Switch between key metrics and see what's happening without going to your Shopify dashboard.
Version 2.0 is coming soon. Sign up to stay updated.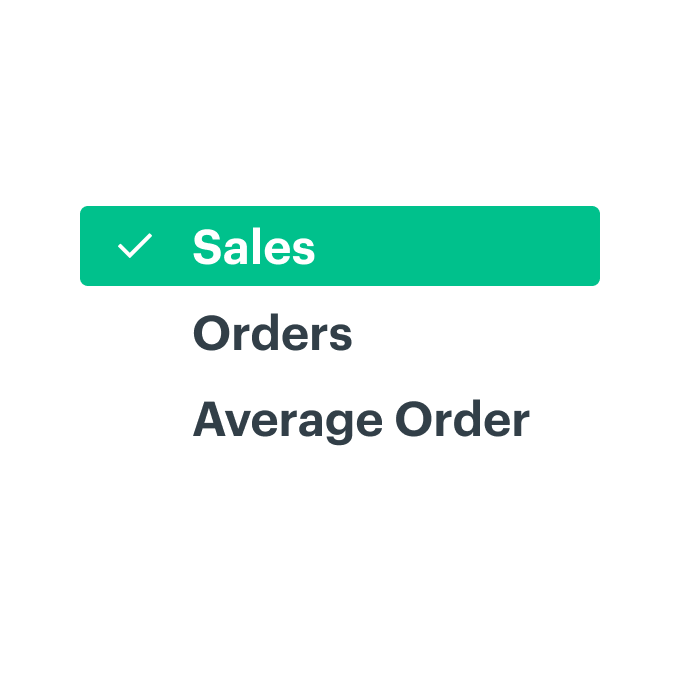 Key Metrics
Get instant updates on the three key metrics – Sales, Orders and Average order value. See the money flow!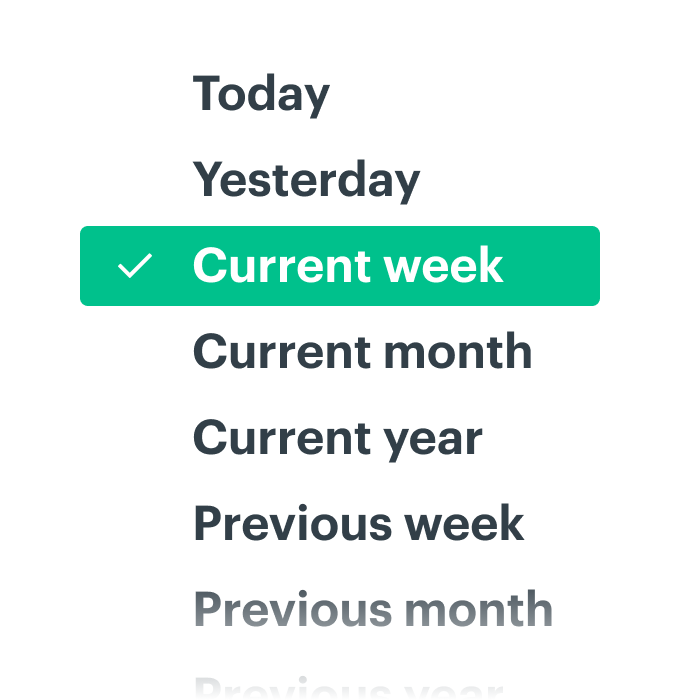 Variable Date Range
Switch between detail of today, yesterday, current or previous week, month and year.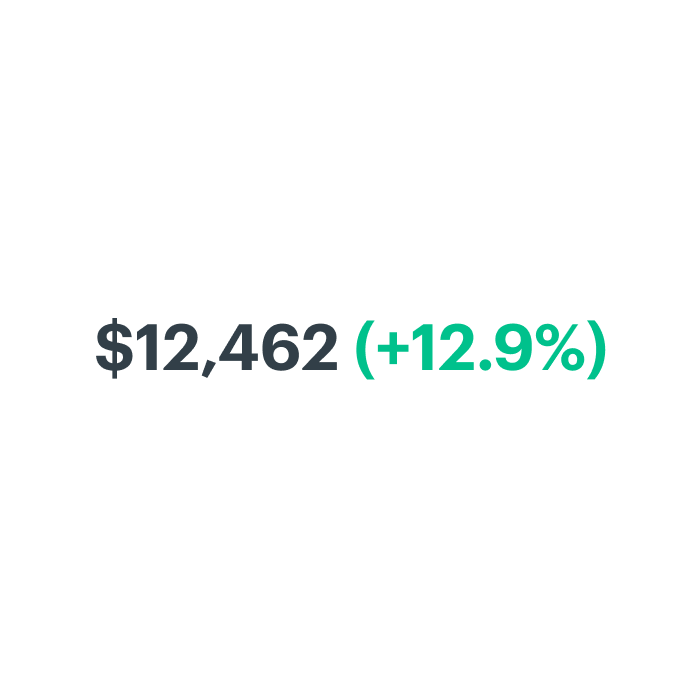 Data Comparison
Seeing actual metric is essential, but comparing those to the previous period gives you the complete picture.
Coming Soon
Instant Notifications
Optionally receive instant notifications Mac notifications for everything important that's happening.
Security
The security of your credentials and the safety of your customer data is our top priority.
We encrypt your credentials and before storing them securely in our database. We only store your high level order data that we need to compute your statistics. We redact any sensitive data from our application logs. We only have read access to your store data.
Version 2.0 Coming Soon
We're rebuilding Storebar. Soon you'll be able to join our happy customers who use Storebar to stay on top of their Shopify store without constantly switching to their dashboard.
© Copyright 2023 NRJ Projects Ltd t/a Storebar